Giving back.
Making an impact.
As a company, we genuinely love giving back to the community. The way we see it, the ability to give is a gift itself, and we are privileged to have the means to keep on doing it. We don't do it because we have to. We do it because we get to.
Putting people first
in everything.
Each quarter, we ask our employees to identify a cause, program, or not-for-profit organization that is close to their heart. We take great joy in making a donation on their behalf, believing that we truly are better when we do things together.
Here are some of the organizations
we've partnered with.

Doctors Without Borders is an international humanitarian organization that delivers emergency medical aid to people in crisis, with ongoing work in over 70 nations.
Voices of Children focuses on providing psychological and psychosocial support to children in Ukraine. Together with licensed specialists, they help families cope with the everyday difficulties of life and war, and create a space where children could grow.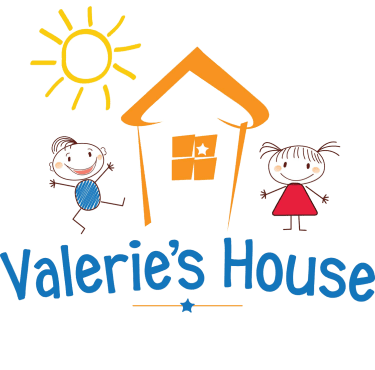 Valerie's House is a non-profit organization providing ongoing grief support programs for children and families grieving the death of a loved one. Their heart is to make sure that no child grieves alone, by helping them process their pain and take a step towards hope once again.
Evergreen Life Services is a charitable, non-profit organization that serves and champions over 6.5 million people in the United States who have an intellectual or developmental disability.

Their mission is to fill these lives with dignity and purpose by providing them with vocational training, supportive employment, and community-based housing.

Honduras Well Projects was established as an answer to the water crisis going on in the country. The organization works to provide clean water to the needy by conducting well drilling operations, restoring existing wells, and providing education to the people for proper water maintenance and use.